Bay Photo offers a selection of prints, fine art prints, canvases, and metal prints through your ShootProof price sheets. 
Prints
Bay Photo offers four standard print types in various sizes that can be added to your Bay Photo price sheet(s) in ShootProof. 
Glossy prints - Kodak Endura professional photo paper with a glossy finish. Glossy prints have a shiny finish and colors appear bright.
Lustre print - Kodak Endura Professional photo paper with a fine grain pebble texture. Lustre prints are often considered the best of both worlds: they provide the color saturation of glossy without the glare and have the fingerprint resistance of matte.
Metallic prints - Kodak Endura metallic paper has a metallic appearance that creates images with exceptional visual interest and depth. In addition to delivering rich, vibrant colors and flattering flesh tones, this paper offers century-plus image stability. Ideal for portrait (sports, special events, youth, wedding mementos, greeting cards) and commercial (press kits, photo decor, display) applications. 
Deep Matte prints - With a true matte finish, Fuji Crystal Archive Professional Deep Matte paper offers bright whites and wide color range with a smooth texture.  Its unique lusterless surface provides elegant color reproduction with subtlety and warmth. Great with soft, light images, skin tones, and black and whites. Due to its deeply matte finish, Bay Photo does not recommend Fuji Deep Matte for images with dense shadows and rich blacks.
Click here to view the available mounting and texture options available through Bay Photo + ShootProof: Mounting & Texture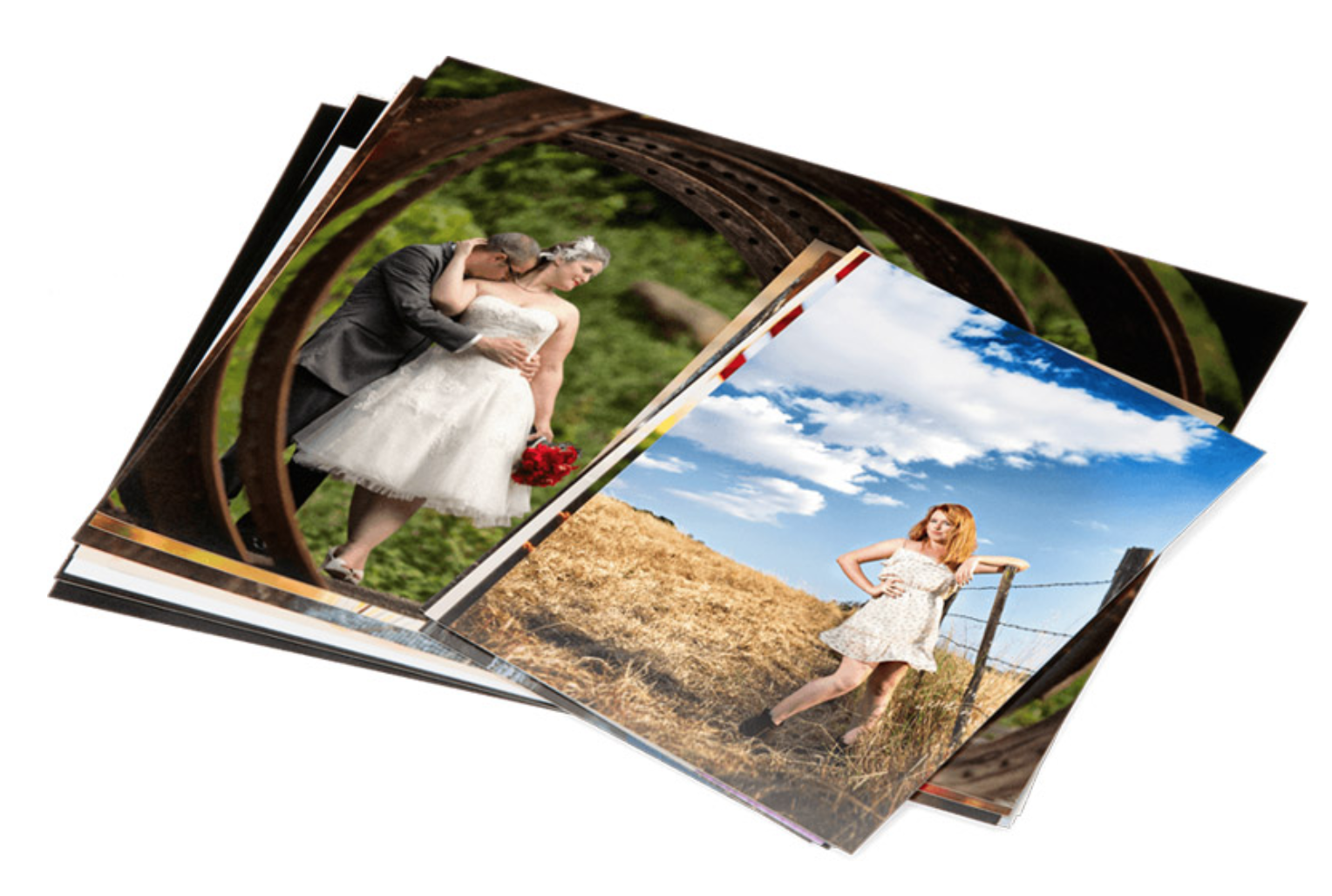 Acrylics Blocks
Acrylic Blocks feature beautiful Fine Art Prints face-mounted to 1"  thick plexiglass with hand-polished crystal clear edges. Prints stand solidly on end on any flat surface.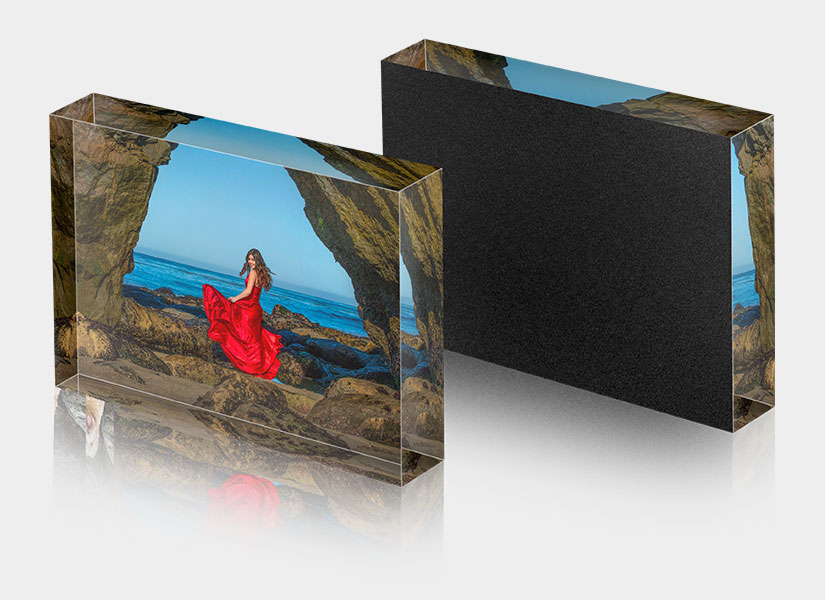 Ornaments
Ornaments are available in bamboo and metal and come in three shapes (Circle, Monterrey, and Haven). 
Metal ornaments are made using the same process as the full-size MetalPrints™, resulting in a beautiful luminescent ornament. Your image will be printed on both sides and the ornament hangs from a red ribbon. 
Bamboo ornaments have a natural warm tone and unique vintage feel, while still being durable. They are printed with a white ink underlay on the bamboo to make the true colors of your image pop. Your image will be printed on both sides and the ornament hangs from twine. 
Circle
Metal - 2.75" x 2.75"
Bamboo - 3.5" x 3.5"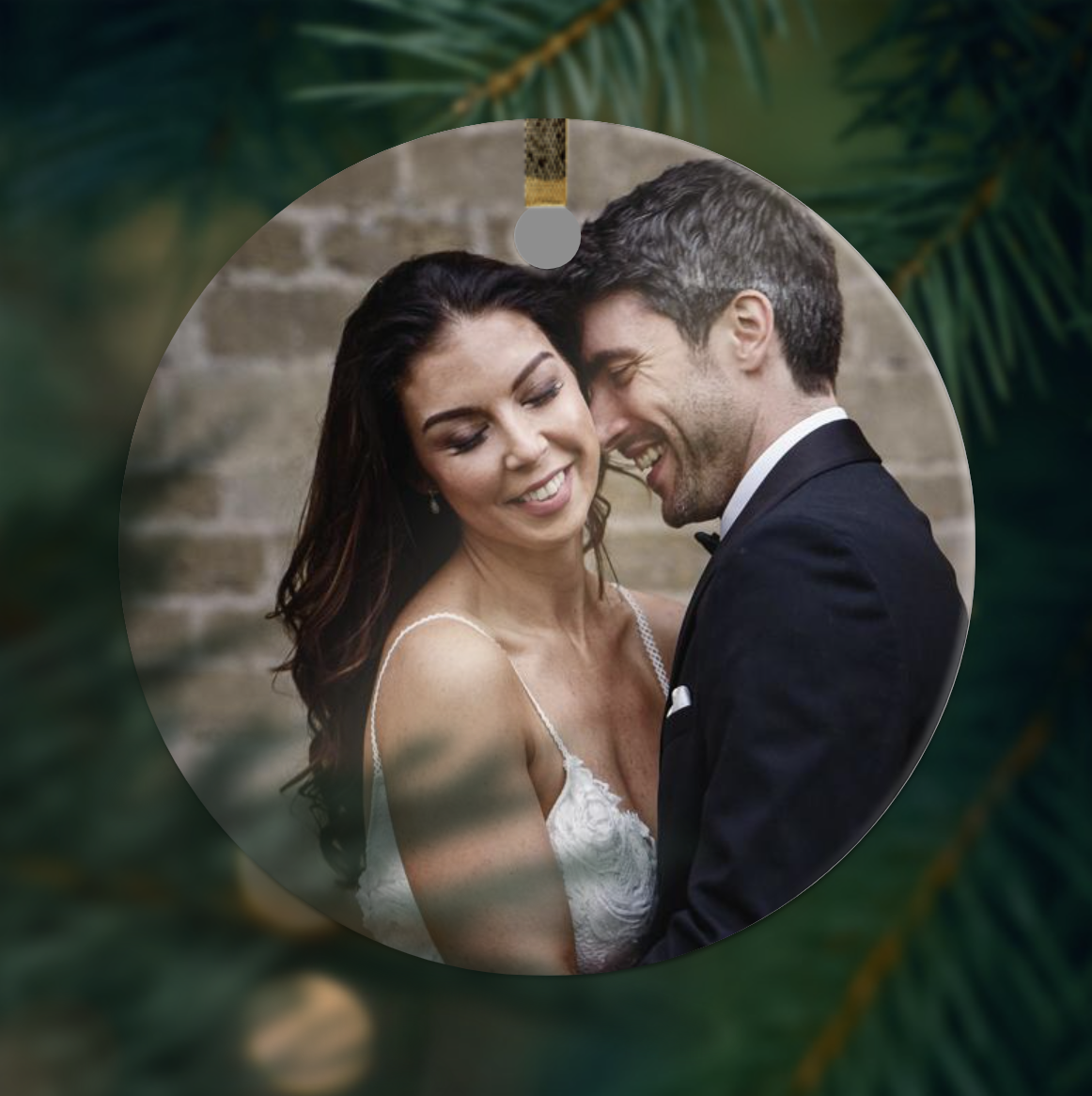 Monterrey
Metal - 3.95" x 2.74"
Bamboo - 4" x 2.75"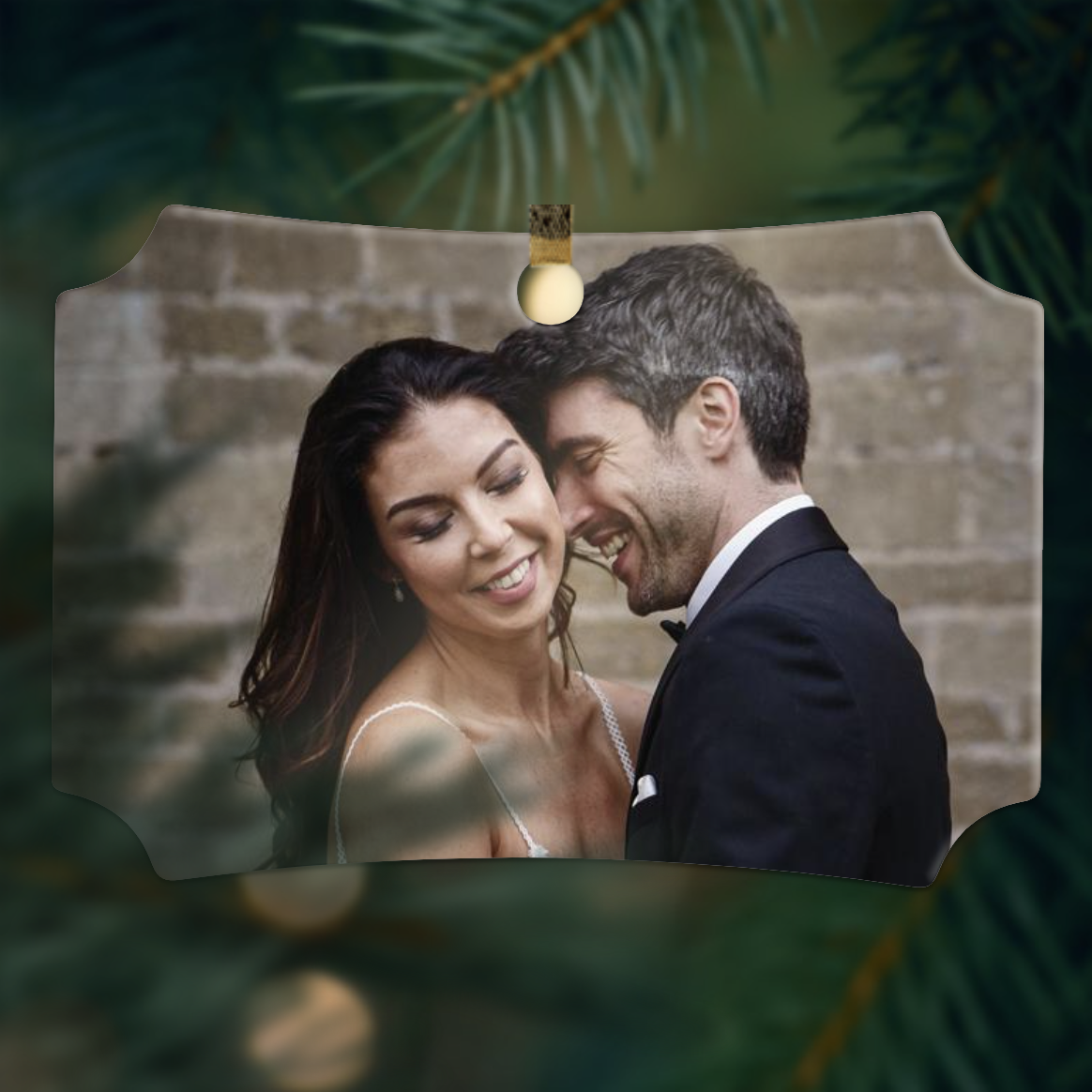 Haven 
Metal - 2.95" x 2.95"
Bamboo - 3.5" x 3.5"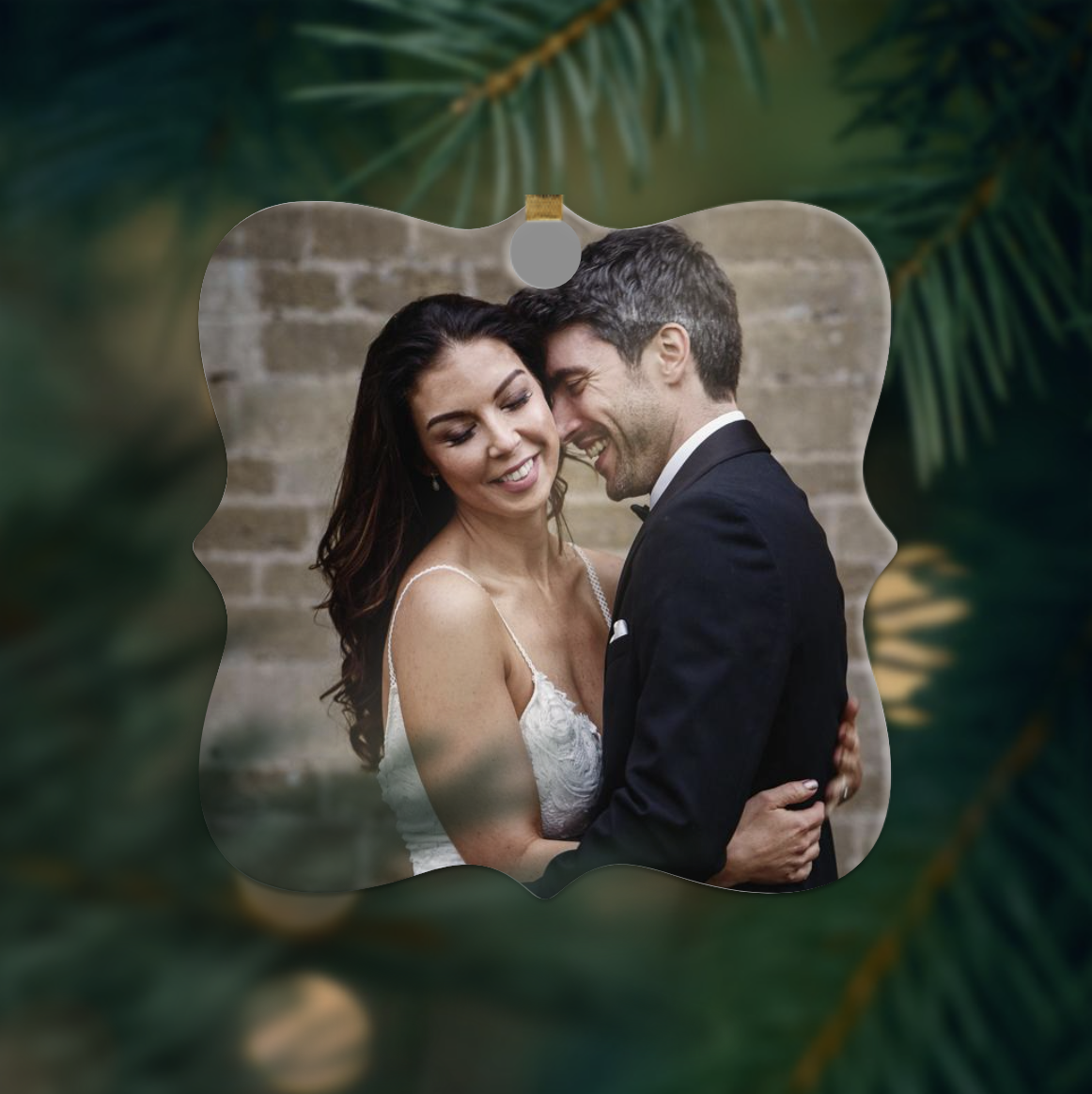 Fine Art Prints
ShootProof offers all of the Fine Art Papers offered by Bay Photo!
Bay Photo's premium archival inks produce images with smooth tones and rich colors.
Prints are made with care on your choice of 18 exquisite Fine Art Papers using a high-resolution large-format inkjet printer.
Below are brief descriptions of the 18 Fine Art Papers available in your Bay Photo price sheets on ShootProof. You can add these in the Fine Art Prints groups in any of your Bay Photo price sheets.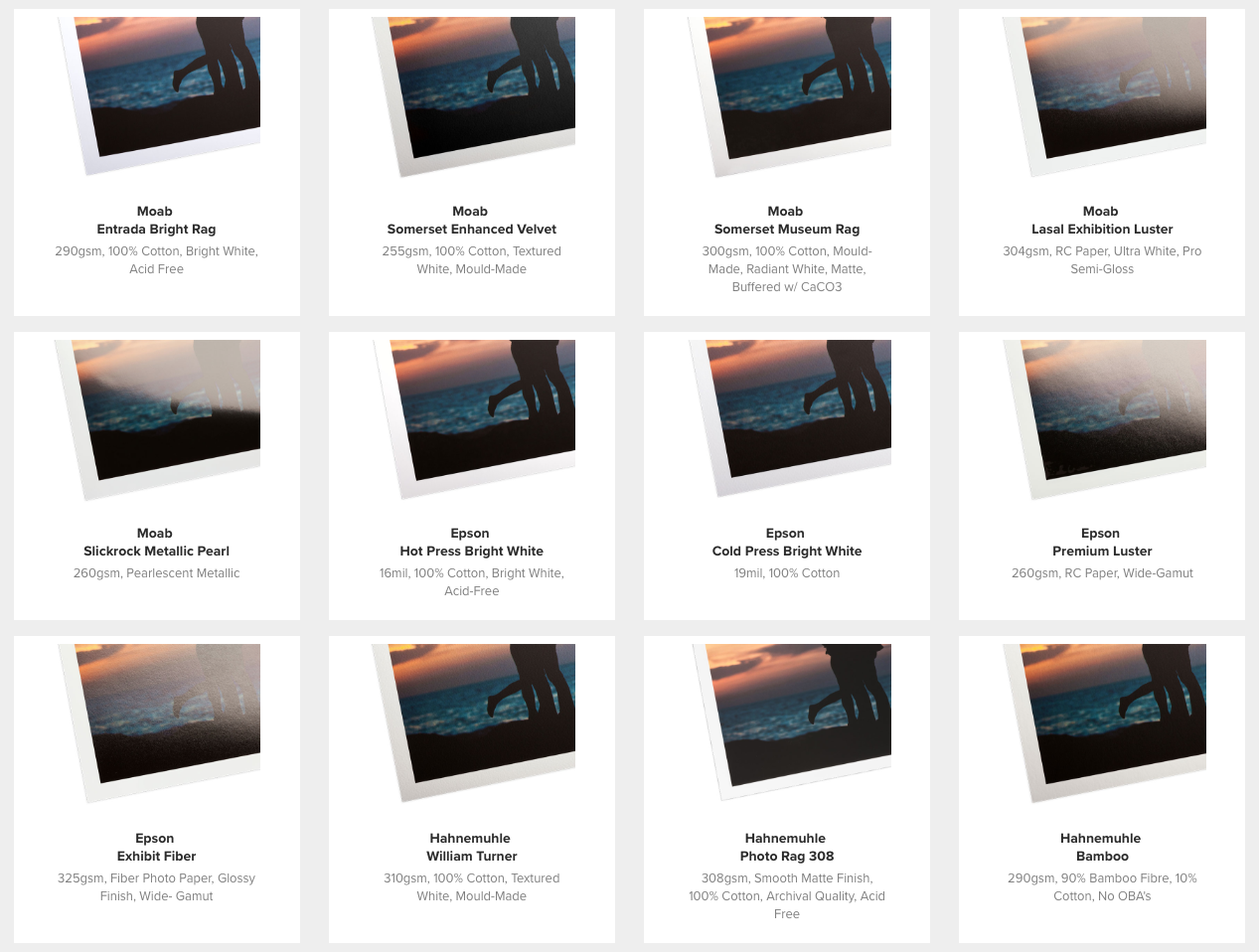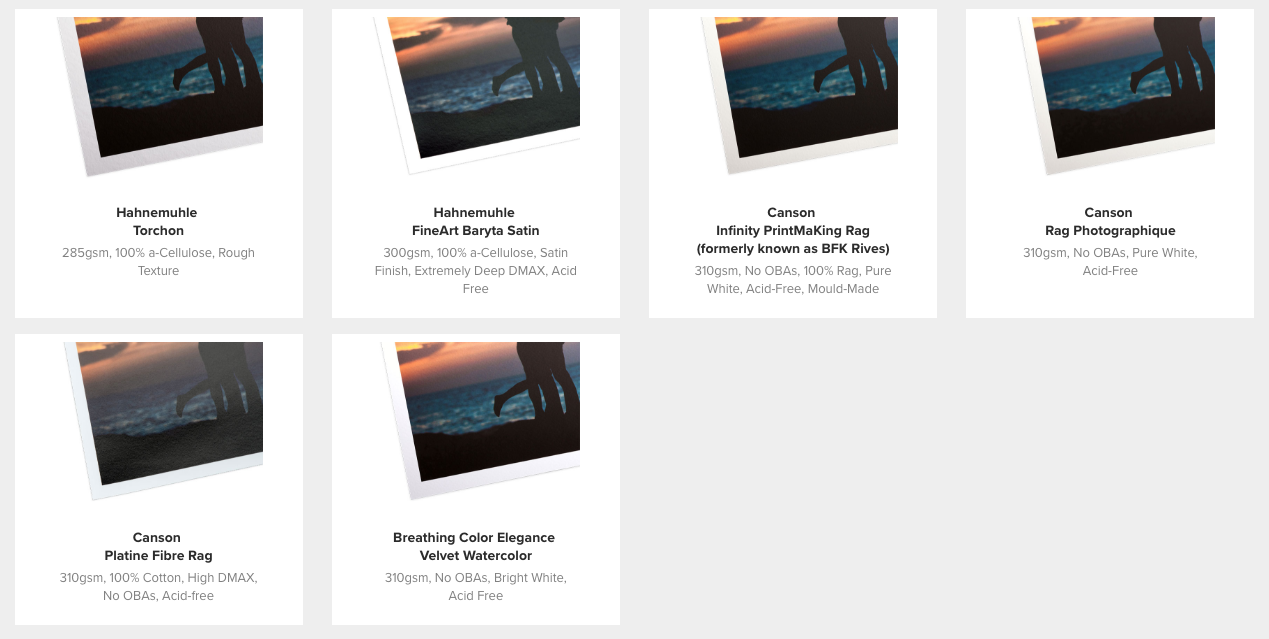 Canvas Gallery Wraps
Fine Art Giclée Canvas Gallery Wraps are printed directly onto museum-quality canvas material using high-quality archival inks. The canvas print is then wrapped around a stretcher frame so that the photo's edges are visible on the sides of the 1.5" frame.
The canvas has a satin laminate finish and the back is finished with black paper, bumpers, and a sawtooth hanger so they are ready to mount.



Metal Prints
MetalPrints™ represent a new art medium for preserving photos by infusing dyes directly into specially coated aluminum sheets. Because the image is infused into the surface and not on it, your images will take on an almost magical luminescence. You've never seen a more brilliant and impressive print! The colors are vibrant, the luminescence is breathtaking, and the detail and resolution are unsurpassed. To compliment this unique printing method, Bay Photo also developed a variety of ultra-modern ways to hang and display your MetalPrints.
Bay Photo MetalPrints through ShootProof are high gloss finish on an aluminum sheet with rounded corners. Two options for mounting are available through ShootProof:
Metal print with float mount backing floats the print 1/2 inch off the wall
Metal print with stainless posts for mounting in the corners of the print are available for select sizes
Magnets
Magnets make a great memento for family and friends to display on any metal surface. Magnets are made of a photographic print adhered to a magnet backing and come in the following size options:
2.5 x 3.5" rectangular magnet

3.5 x 5" rectangular magnet

3" circular magnet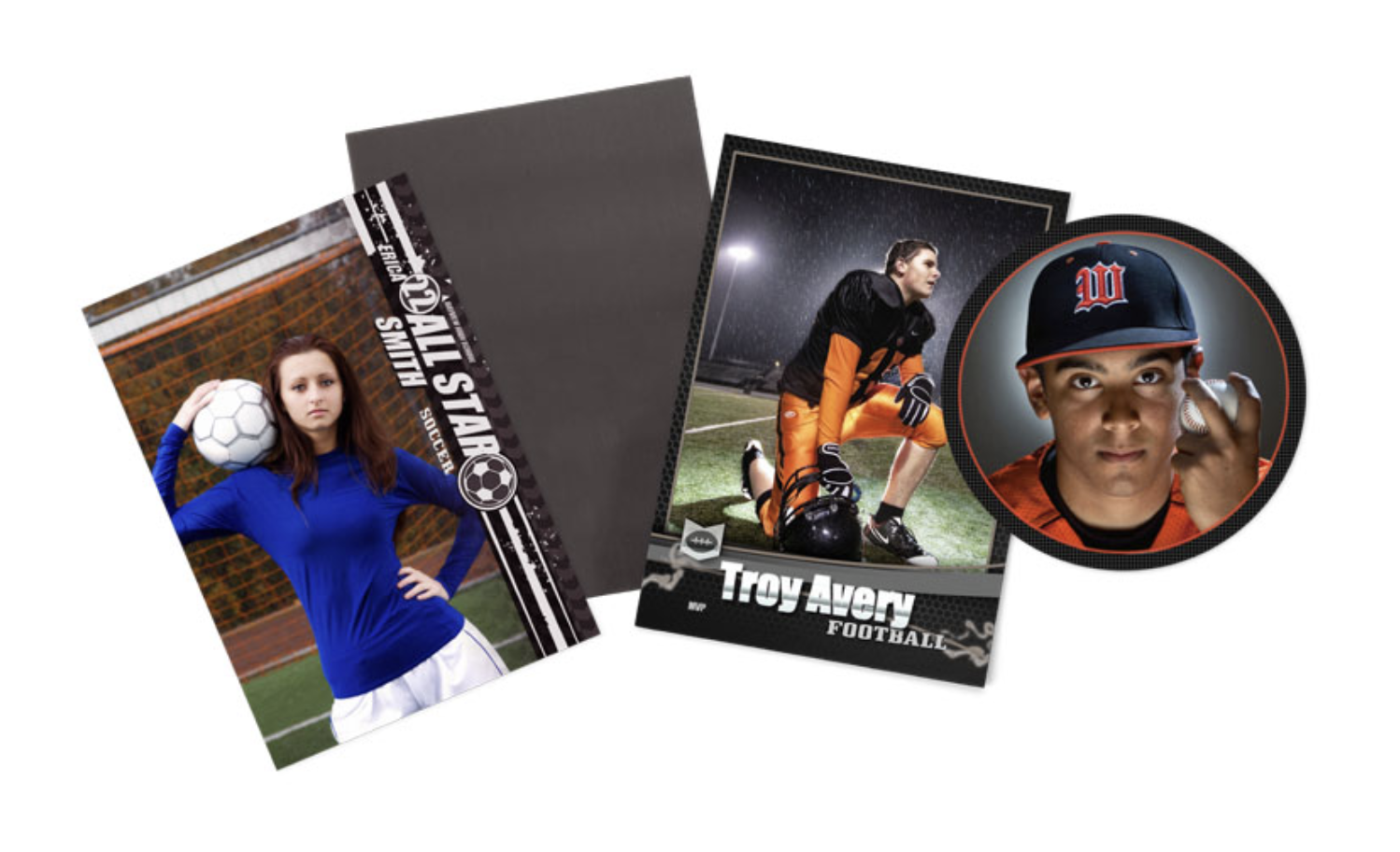 Button Pins
Commemorate school, dance, and sports participation and show team spirit with photo buttons.
Photo buttons are 3-inches in diameter and feature a photo print mounted on a metal shell with a pin backing, covered with a protective mylar sheet.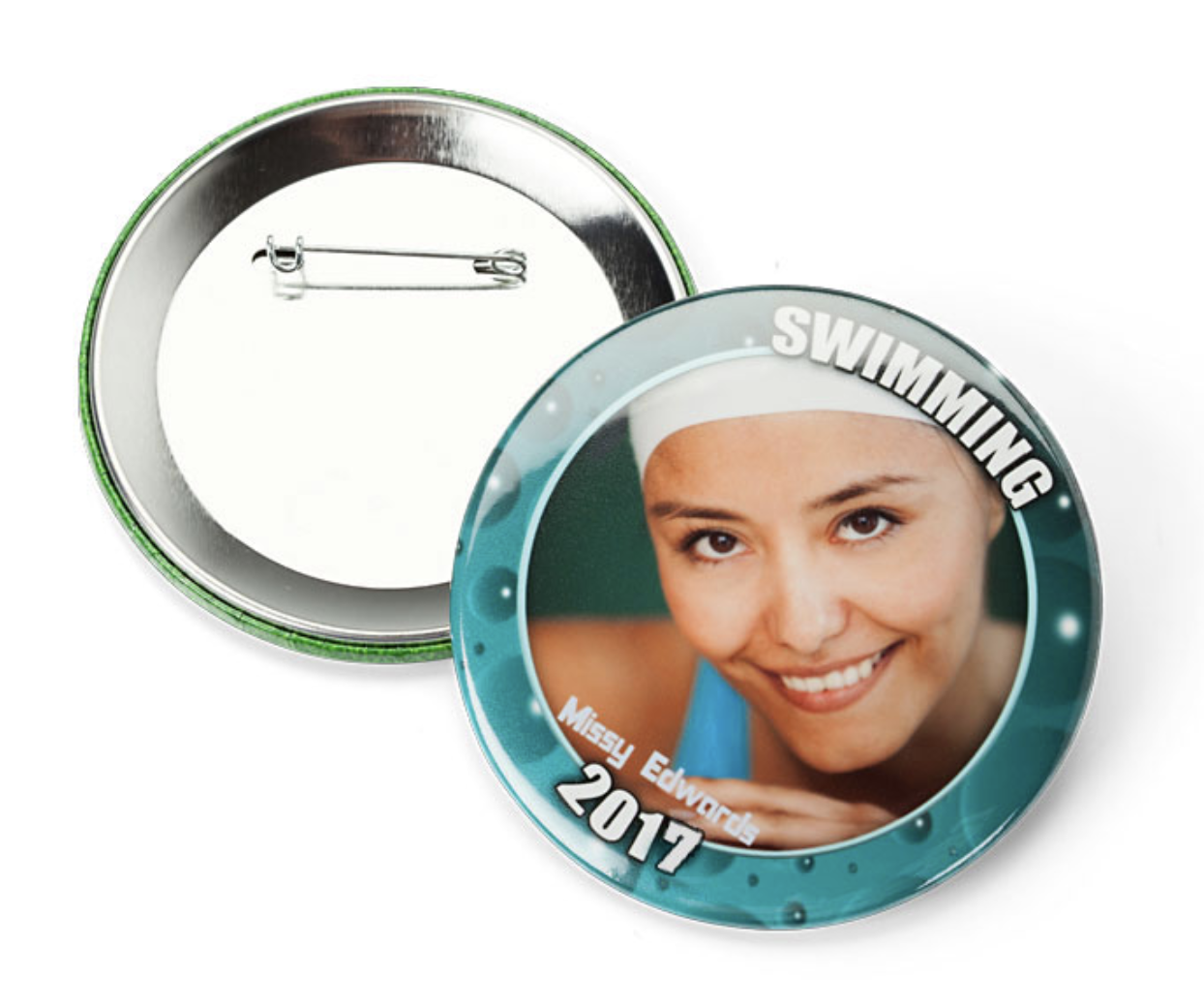 Luggage bag tags
Luggage tags are 2.5 x 3.5" and feature the image on a lustre surface. The same image is printed on both sides of the tag and then finished with clear laminate and a plastic strap.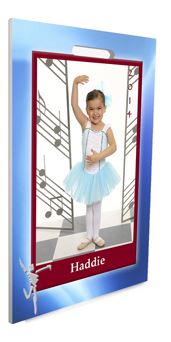 Flashlight Keychains
Flashlight keychains are 1 3/8" x 1 3/4" and have the image printed on one side.