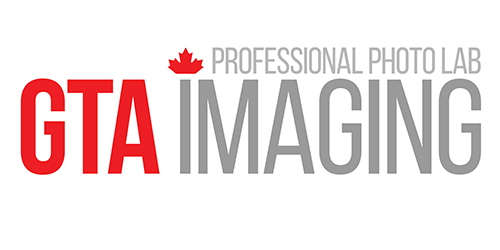 GTA Imaging offers Prints, Fine Art Prints, Canvases, and Metal prints through your ShootProof price sheets. 

See product details below.

All prints from GTA Imaging ordered through ShootProof will include colour correction. 
Prints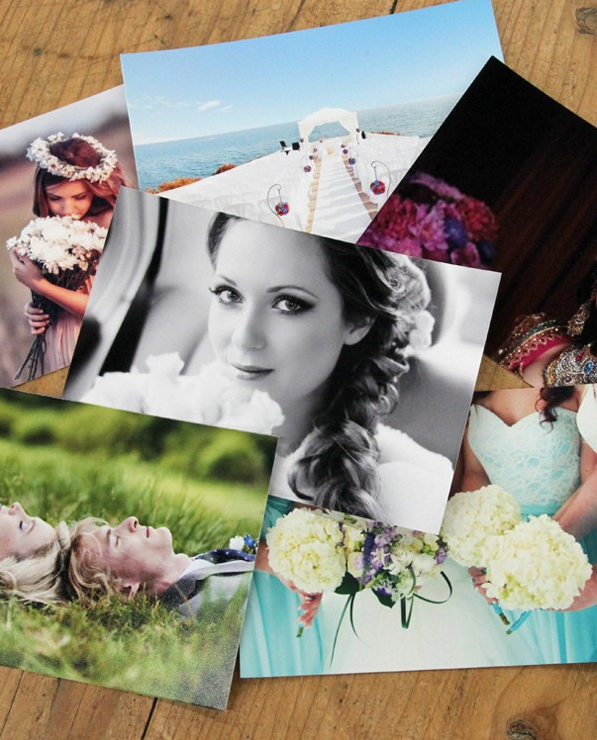 GTA Imaging prints EXCLUSIVELY on ARCHIVAL paper for photographic prints. The most popular paper among Portrait & Wedding Photographers is the Fuji Professional PD Lustre.  The Fuji PD Lustre has a slight sheen (between matte and glossy) with a slightly pebbled texture. Select sizes will be available in a traditional glossy finish. Fuji Deep Matte & Pearl Metallic is also available.




Fine Art Giclee Prints

Bamboo
300 gsm · 90% Bamboo Fiber – natural white
Bamboo is the world's first digital fine art inkjet paper made from bamboo fibers. Bamboo represents naturalness and resource-saving paper production. Particularly suitable for warm-toned color and monochrome prints, Bamboo really highlights the sensuality of images.


Torchon
285 gsm · 100% α-Cellulose · bright white · rough texture
The term "torchon" is taken from French and means "coarse structure." The special surface texture of this bright white paper is a reminder of this. It can capture the timeless original beauty and three dimensionality of an artwork in its own special way.


Photo Rag®  Bright White
310 gsm · 100% Cotton · bright white
Photo Rag Bright White is the first choice for all users who prefer an especially bright white cotton paper. Photo Rag Bright White is ideal for reproducing high contrast images.
Enchance Matte (Non Textured)
Flat matte surface

High Colour gamut yields superb colour reproduction
Bright white base accentuates highlights





Stretched Canvas Wraps


Hand-stretched by GTA Imaging professionals using their finest quality archival canvas on solid wood stretchers using real pigment inks.

All canvases are coated with archival laminates for extra protection and durability.  1″, 1.5″ & 2″ thickness available. Each canvas wrap is reinforced with a front face board for extra strength. 

Bleed requirements: 1.5" wrap – 1.75" around.



Metal Prints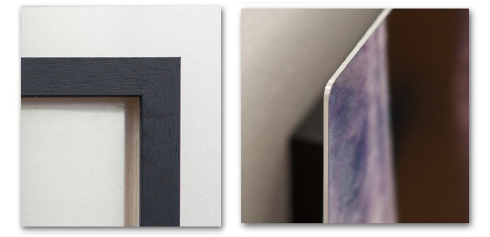 GTA Imaging offers high quality, cast-coated aluminium display, HD High Gloss Metal prints. The images offer a clear, luscious, and vibrant effect. Through a unique dye process, the colours are infused into a specifically coated metal piece. It is a superior quality for photos and artwork. These displays provide a durable like span for the image and can exert a magical luminescence effect similar to 3-Dimensional.