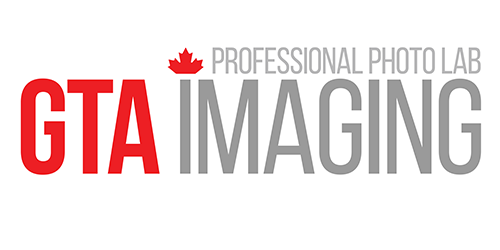 GTA Imaging offers several shipping options through ShootProof, which can be seen below.
Orders from our partner labs are shipped white-label, so your clients do not see any lab branding or costs with their order.
Please note that shipping time does not include in-lab production time.
In this article, you can learn about:
Shipping
| | | |
| --- | --- | --- |
| Product Size | Ontario/Quebec | Rest of Canada |
| 8x12 & smaller (prints only) | $15.99 | $21.99 |
| up to 16x20 (all products) | $23.99 | $34.99 |
| up to 20x30 (all products) | $34.99 | $49.99 |
| up to 30x40 (all products) | $55.99 | $84.99 |

All shipping options from GTA Imaging do come with tracking.
Learn about your options for charging your clients for shipping in your price sheets, which are independent of what the lab will charge you for shipping.
Shipping multiple orders to the same address? Learn how to combine orders prior to lab submission to save your studio on shipping costs.
You can always change the shipping from what the client chose at checkout and the shipping address when you are approving the order to go to the lab (more on approving orders here).

Turnaround Times
Below you will find the expected turnaround times for items ordered through ShootProof with GTA Imaging.
Please note that delivery and productions times are not guaranteed and do not include holidays or transit times.
Product Type
Time in Production
Prints
(With mounting)
3-5 Business days
(Add 1 Business day)
Fine Art Prints
(With mounting)
3 Business days
(Add 1 Business day)
Canvases
7-10 Business days
Metals
7-10 Business Days
ShootProof handles the customer service for all orders submitted through ShootProof to GTA Imaging. If it has been longer than the stated productions times above and you want to check on the order, please email us at support@shootproof.com and include the ShootProof order number you are referencing.