Loxley Colour offers prints, fine art prints, canvases, and metal prints through your ShootProof price sheets. See product details below.

Prints
Loxley Colour offers three print types in various sizes that can be added to your Loxley Colour price sheet(s) in ShootProof:
Gloss Prints - Printed on Fuji Professional DPII paper, gloss prints add extra impact to your prints with a high gloss finish.
Lustre Prints - A versatile, durable, traditional option.  Printed on Fuji Professional DPII paper.
Metallic prints - Printed on Kodak Professional Endura VC paper for an ultra-modern metallic finish. High contrast, vibrant images with iridescence and high gloss combined. Available in sizes 10x8" and above.
Fine Art Prints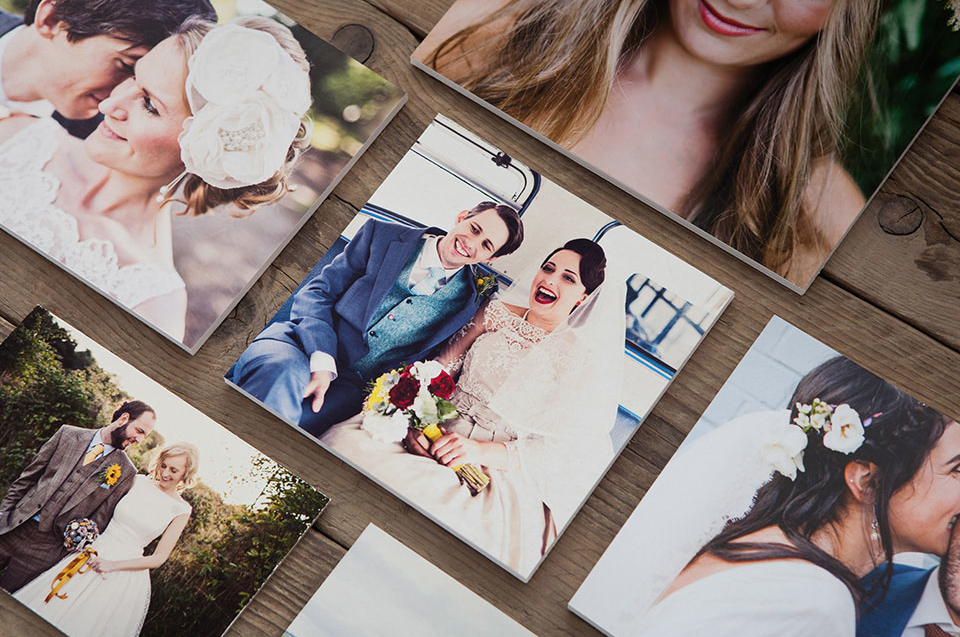 ShootProof offers all of the Fine Art Papers offered by Loxley Colour!

Loxley's Giclée Fine Art Prints retain tonality and hue on archival paper that ensures longevity.

Below are brief descriptions of the 8 Fine Arts Papers available in your Loxley Colour price sheets on ShootProof. Any newly created Loxley price sheets will include the Fujifilm Museum Rough and Hahnemühle William Turner paper types by default. Use the Add Lab Items button to include more of these great options on any Loxley Colour price sheet! 



Fujifilm Photo Rag 300gsm - Matt finish, smooth texture.



Fujifilm Museum Rough 300gsm - Rough structured textured surface.



Hahnemühle William Turner 190gsm - Matte watercolour, textured finish.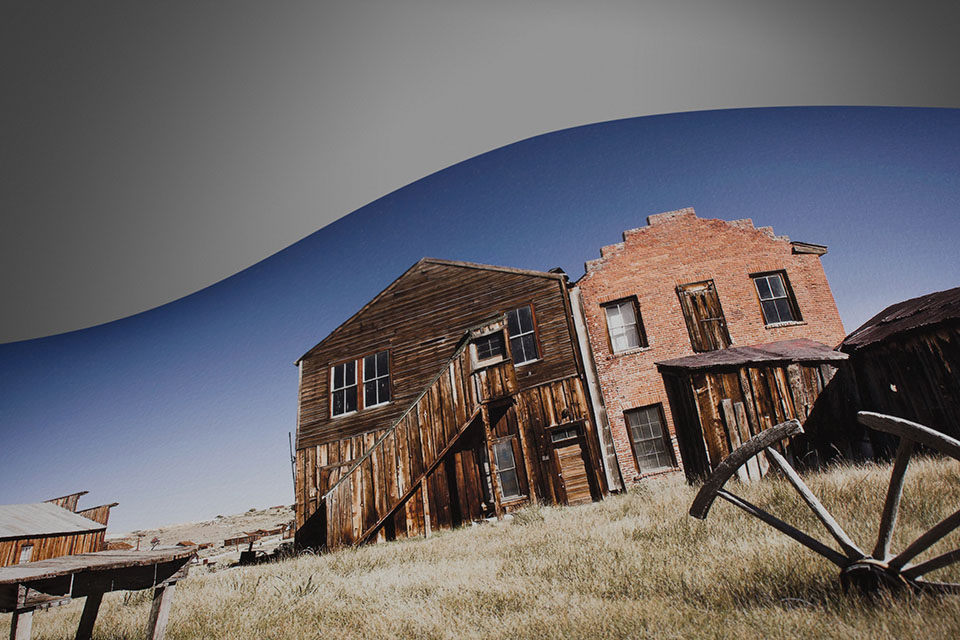 Hahnemühle Fine Art Pearl 285gsm - Bright white, pearl finish.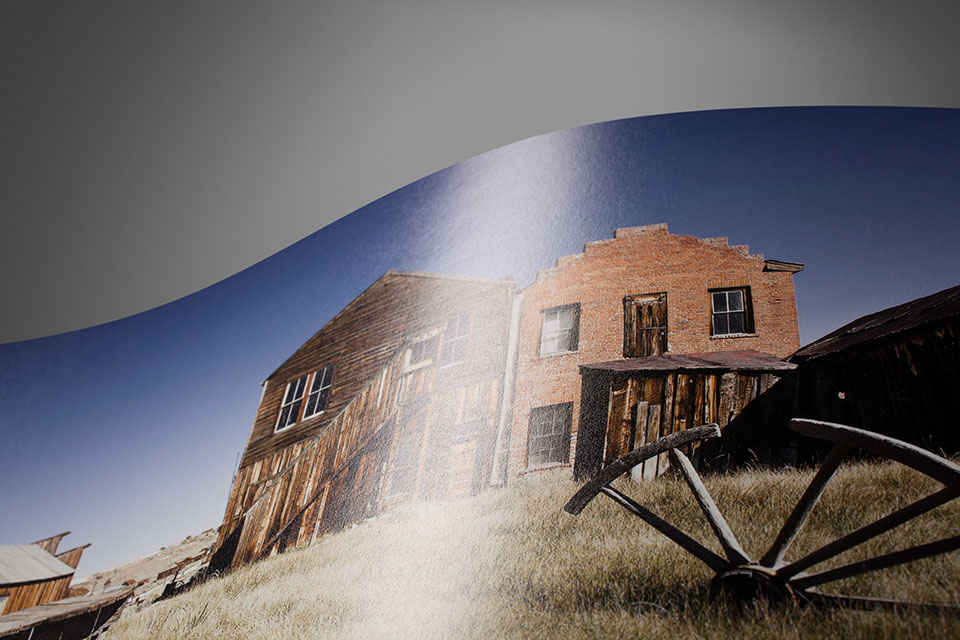 Hahnemühle Bamboo 290gsm - Warm toned, smooth bamboo fibre.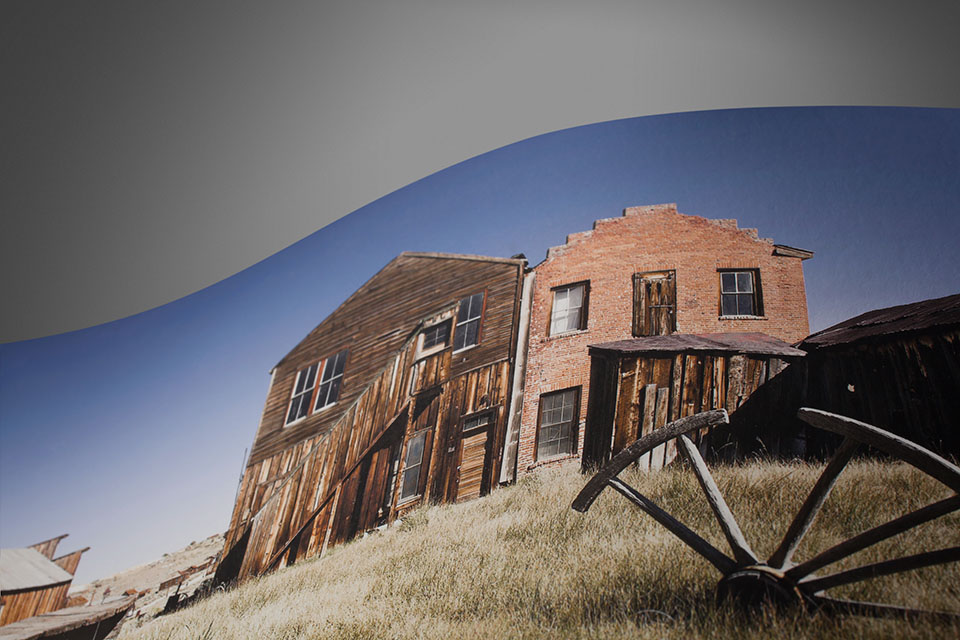 Epson Fine Art Cotton 215gsm - A white based subtly textured fine art paper.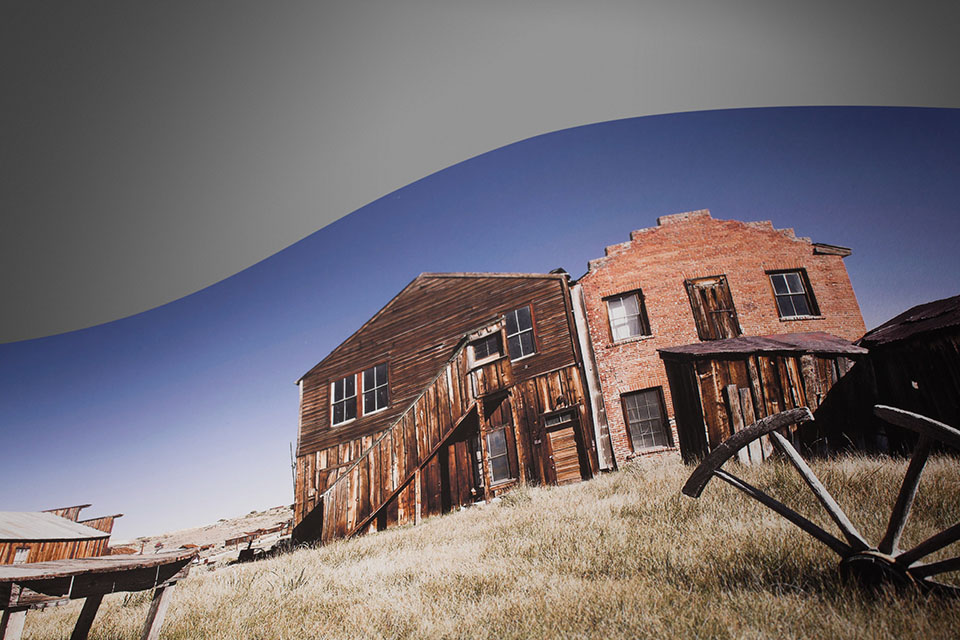 Hahnemühle Torchon 285gsm - Bright white, rough textured surface.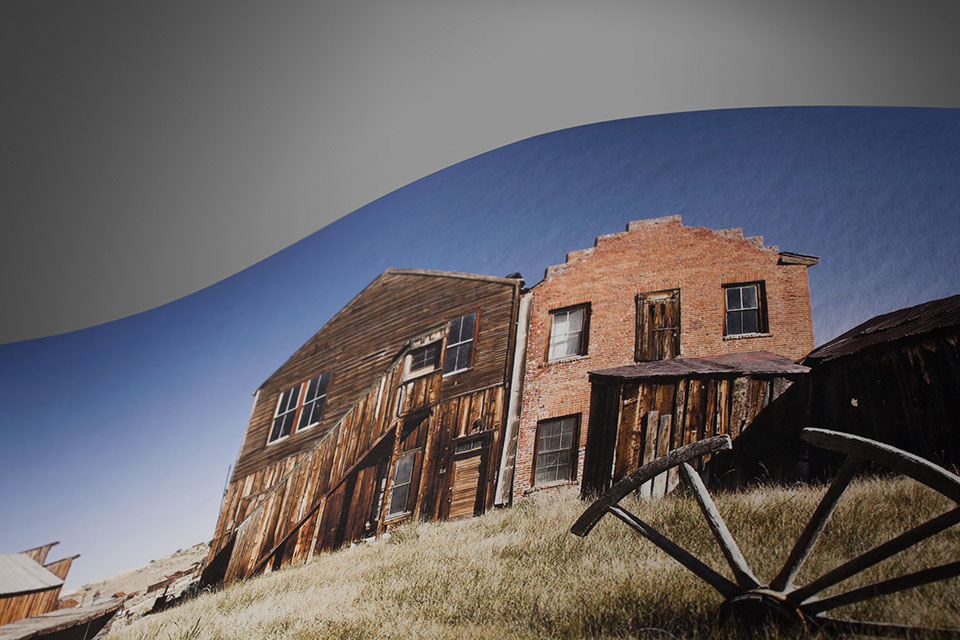 Fujifilm Fiber Baryte Gloss 310gsm - Warm toned, gloss finish.

 
Gallery Wrap Canvases 
Loxley Colour Canvas Wraps - Canvas wraps are hand-crafted and photographically printed using a vacuum heat process for a high quality finish. The wrap sits flush to the wall for a flawless finish, and is delivered ready to hang.  
Canvas wraps are available in sizes from 12x12" to 60x40" and are available in a 40mm depth. Production time is 5 working days.


Metal Prints
Metal Alumini Prints by Loxley Colour are wall products that make images pop with the latest in high definition print technology. Robust, waterproof and scuff resistant, the Alumini Print radiates vibrancy and luminosity creating an eye-catching feature for any room.
Alumini prints are created using a unique aluminum image transfer process and are available in sizes from 8x8" to 60x40".  Production time is 5 working days.
Alumini prints are available in a gloss surface, which has high shine and a glossy finish.