*This feature is not available in all plans. To see the different plans or make changes to your plan, go to the Plan & Billing tab in your account.
WHCC offers several add-on options, such as mounting and texture options, color correction, and boutique packaging. These add-ons can only be added to orders by the studio after the client has placed the order. 
In this article, you will learn about the following add-ons for WHCC:
Adding Mounting & Texture to Prints

Mounting Options
WHCC's photo prints can be mounted on a variety of substrates. Mounting gives your prints a sturdy backing, making them easy to frame.    
Matboard - A heavyweight, dry mount board at an economical price. Over time, some warping may occur due to its fiber-based nature. For this reason, it is not offered on print sizes larger than 16"x20".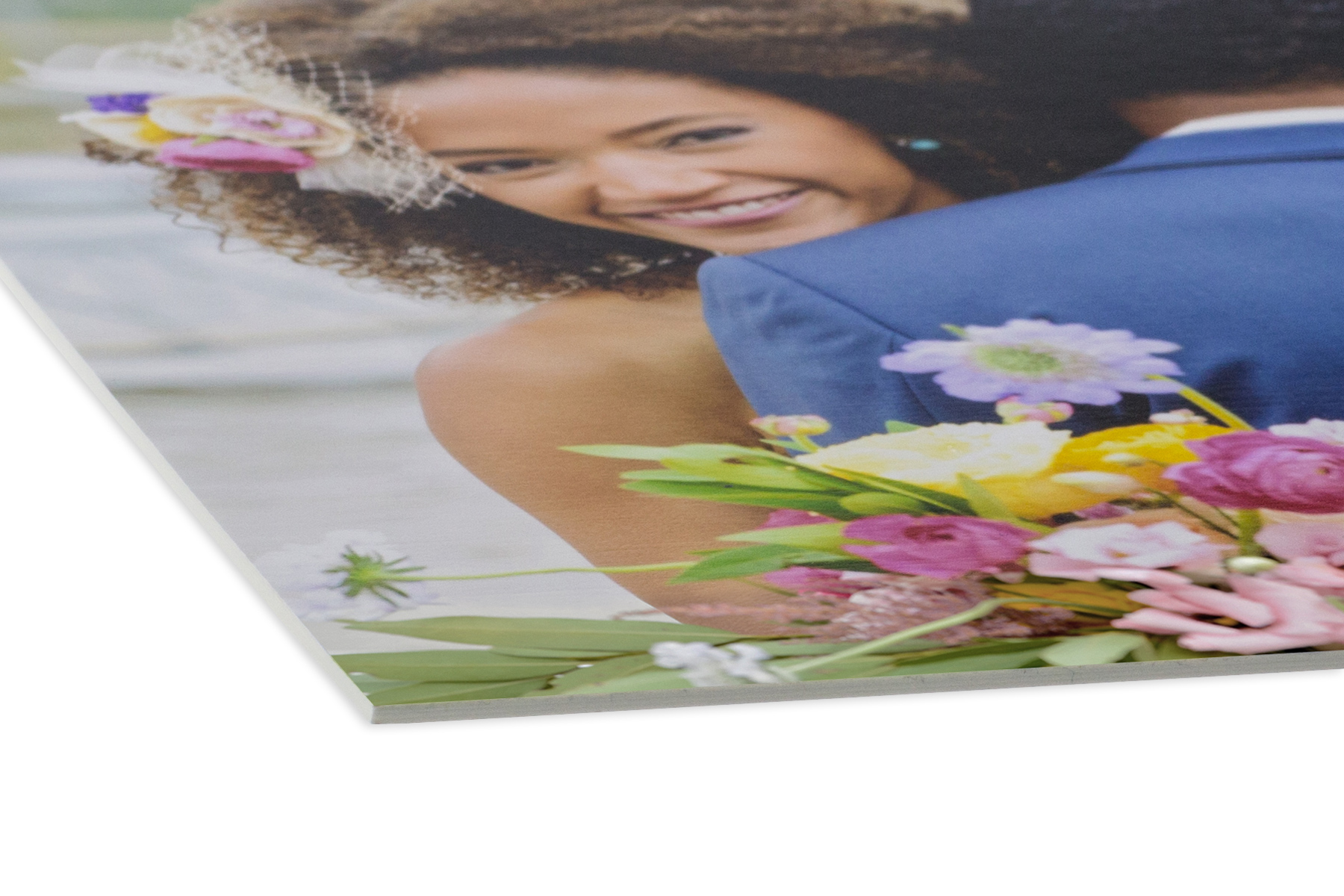 Styrene - Styrene is WHCC's most popular mounting substrate, available in 3mm white and black. Made from plastic, it is not susceptible to warping.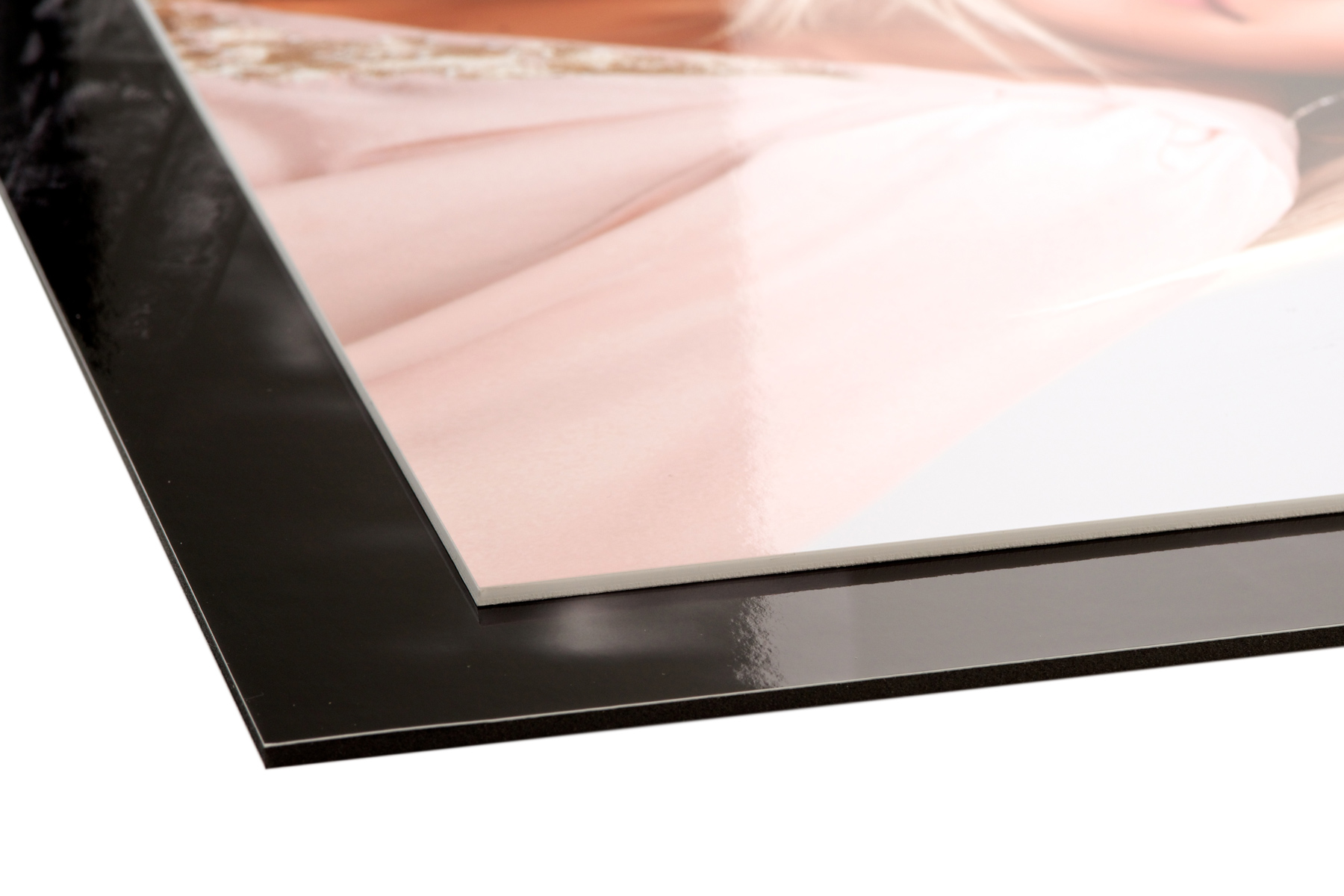 Masonite - This traditional mounting surface provides a heavy duty and long lasting substrate. WHCC's Masonite comes in the standard 1/8" size and is perfect for the high-end market.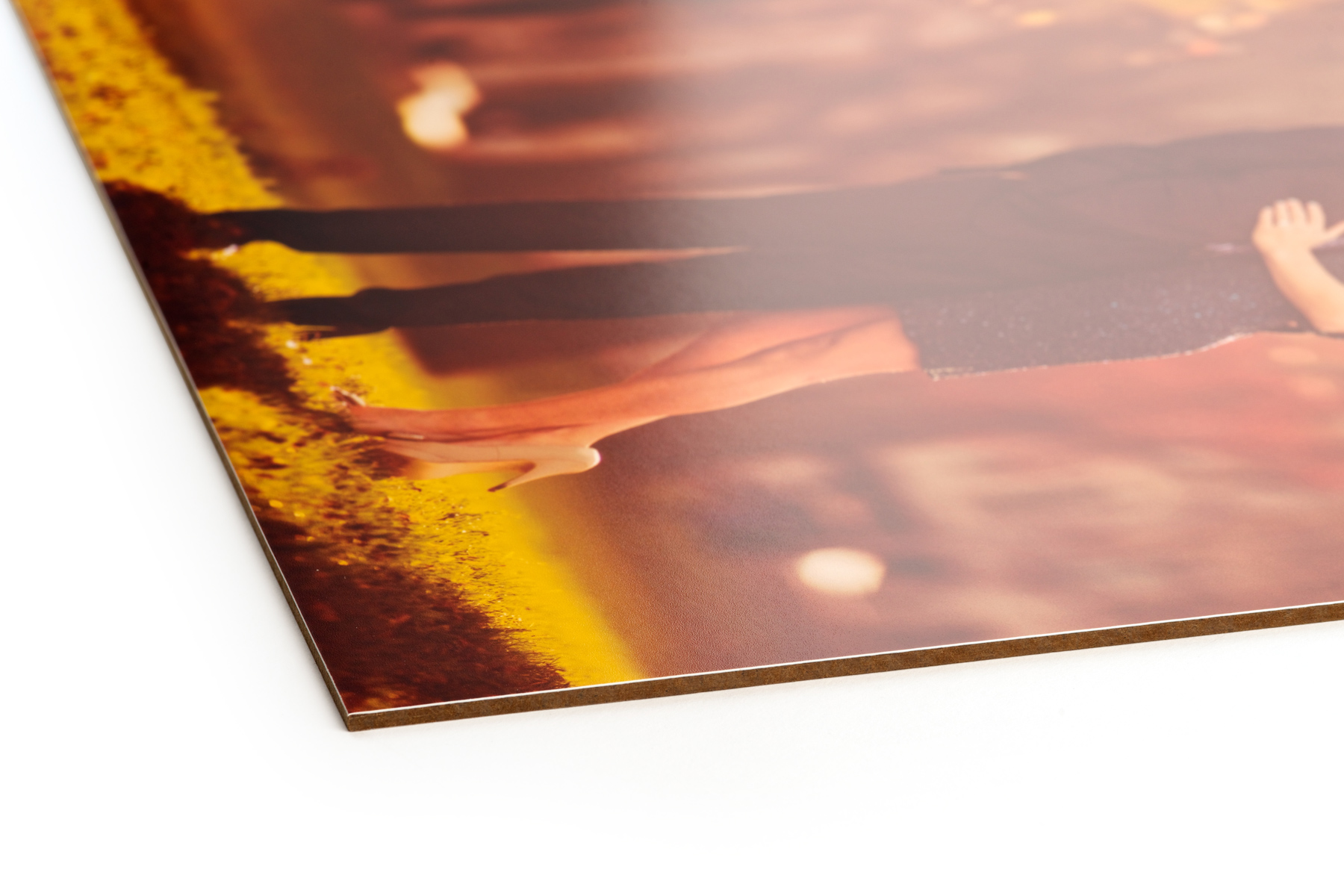 Foamboard - Foamboard is available in white and is 1/4" thick. The foam material is encased in a durable plastic shell and can be the perfect lightweight solution for inserting in frames.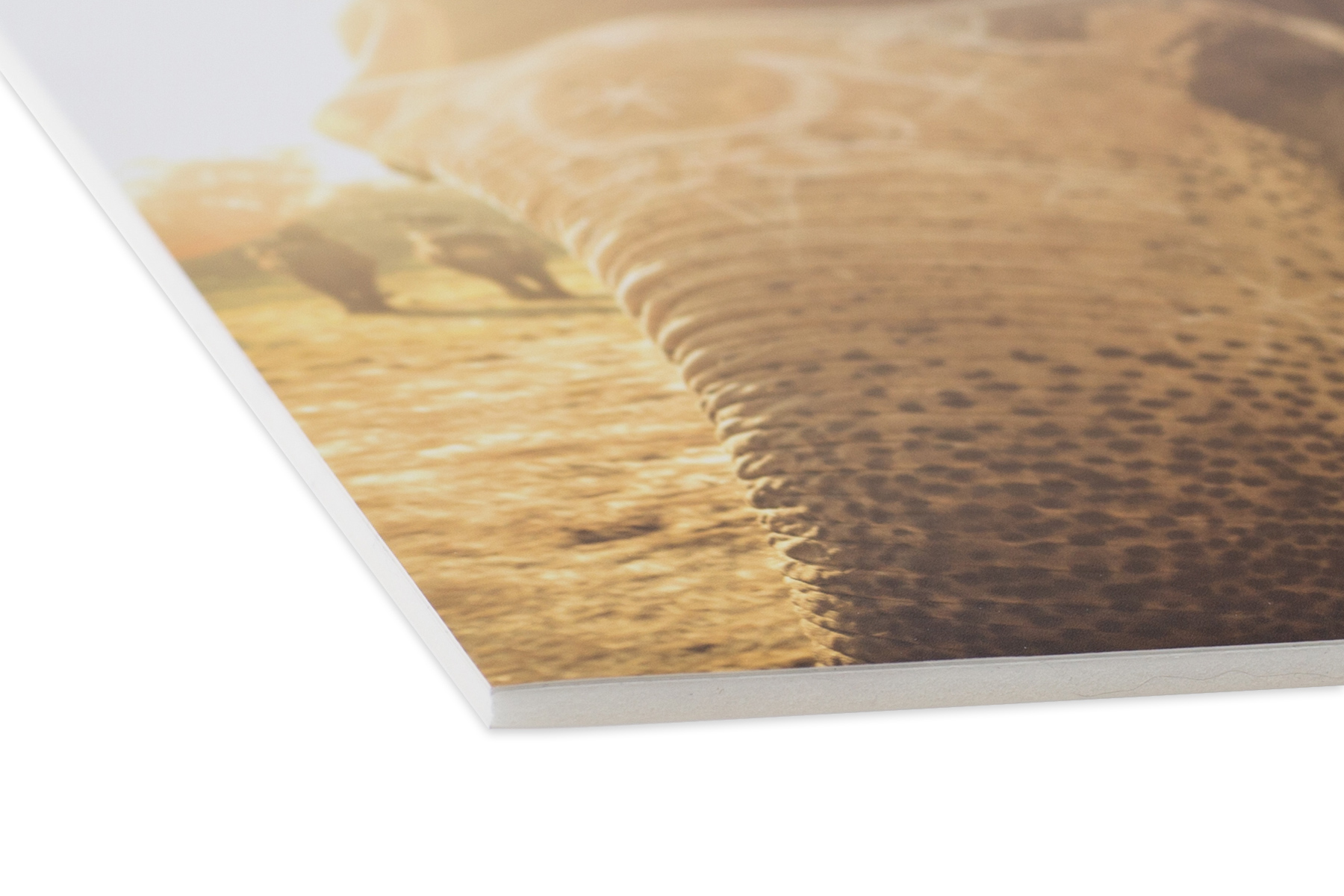 3/4" Black Standout - Sleek and slightly textured, Black Standout is a black plastic edging that encases lightweight foam. Choose from popular sizes between 8x10" and 30x40"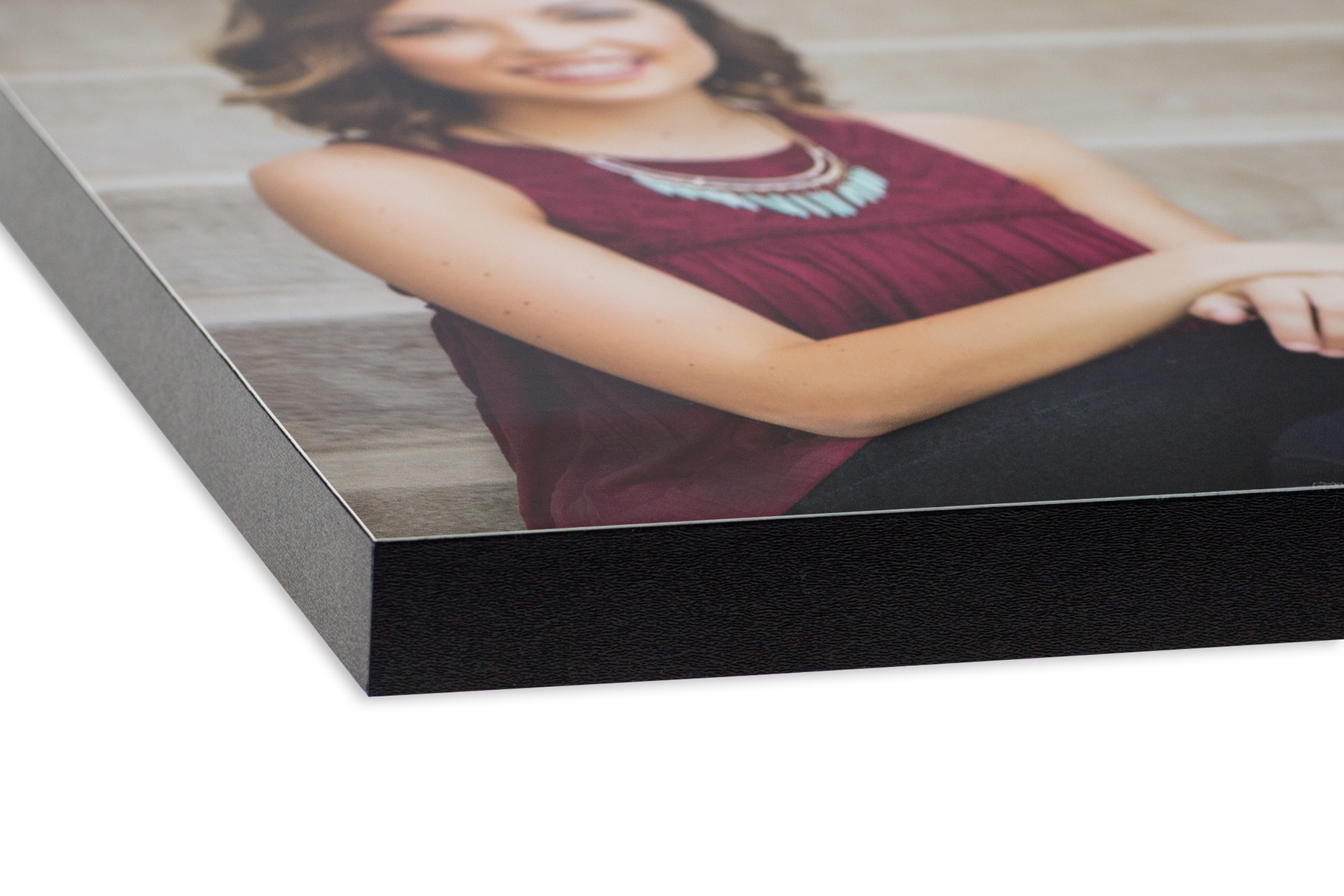 Texture Options
Texture is available for Lustre, Glossy, and Metallic prints up to 24x30" in size. Three different texture options add a professional touch to prints and help protect your images from being scanned.
Linen Texture - Differentiate your prints with our most popular texture, a classic linen look. Pictured below is the Linen texture on a Lustre print.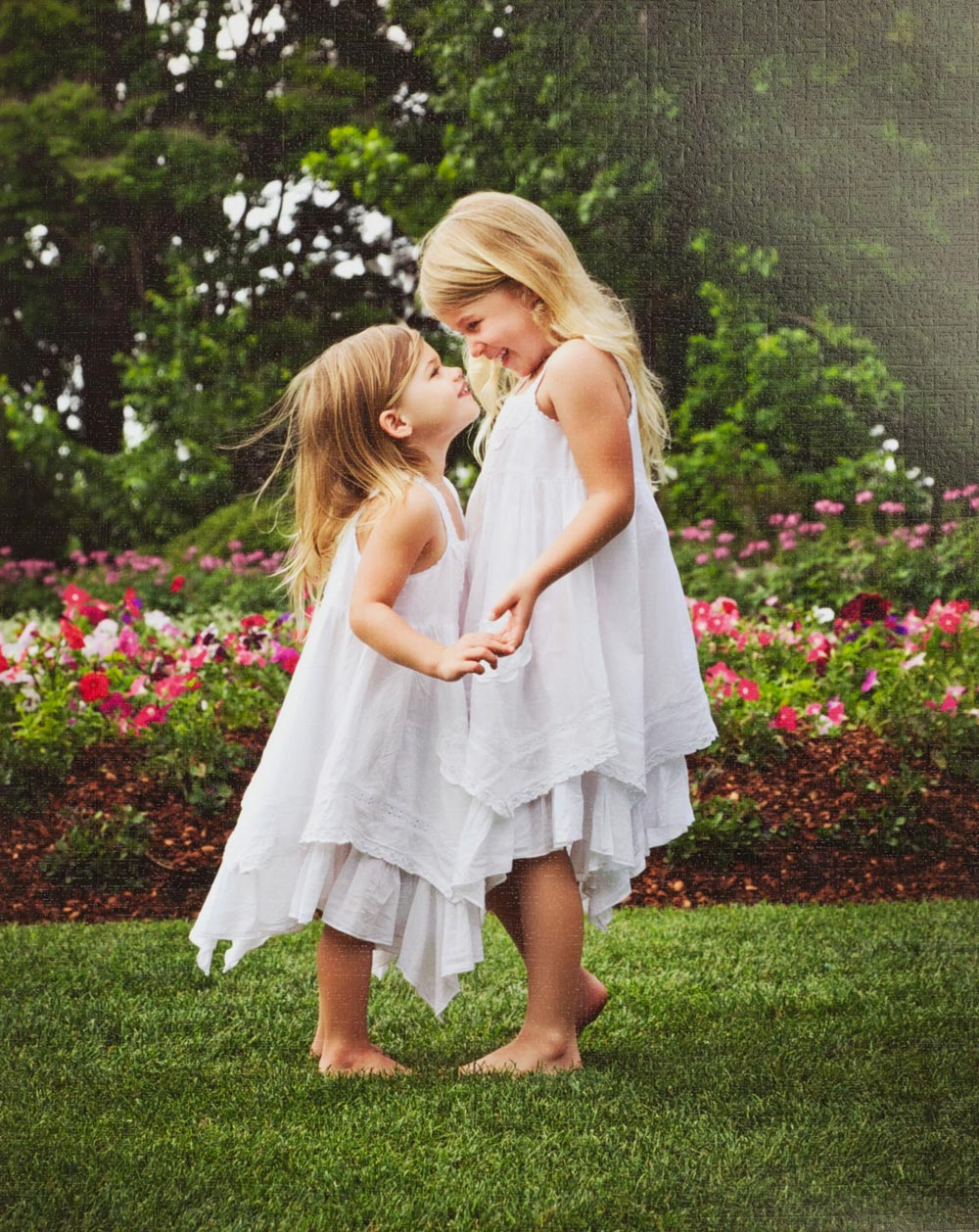 Pebble Texture - Non-uniform texture provides an upscale appearance. Pictured below is the Pebble texture on a Lustre print.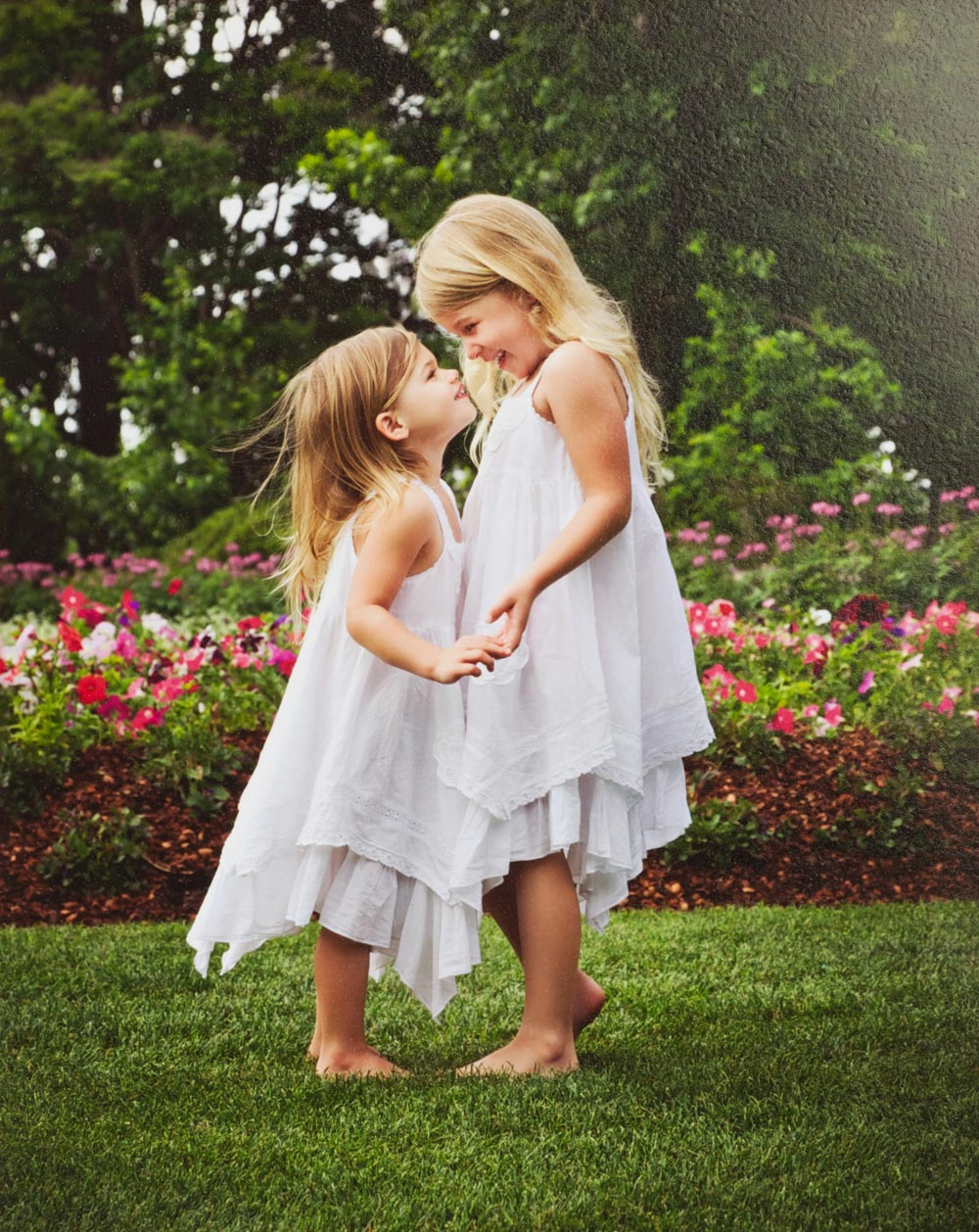 Adding Mounting & Texture to Prints
Mounting and texture options can be added to items in an order by clicking the Edit Item button on an individual item. The available mounting and texture options will show for the selected, along with the associated cost. Options and prices vary based on the print type and size. 



Color Correction