ProDPI offers prints, fine art prints, canvases, and metal prints through your ShootProof price sheets. See product details below.
 
Prints
ProDPI offers three print types in various sizes that can be added to your ProDPI price sheet(s) in ShootProof.  
Lustre prints - Fuji Crystal Archive Professional Super Type PD Luster paper. This paper is the newest evolution to Fujifilm's family of professional color papers. Improving on their renowned Crystal Archive Paper technologies, print output results in more vivid color reproduction, plus improved highlight detail. Paired with Fuji's Digital RA Pro chemistry, ProDPI obtains the highest Dmax and incredibly brilliant whites; the result is a sharper, crisper image.
Matte prints - Fuji Crystal Archive Professional Deep Matte Paper. With a true matte finish, Fuji Deep Matte paper offers bright whites and wide color range with a smooth texture. Its unique lusterless surface provides elegant color reproduction with subtlety and warmth. Great with soft, light images, skin tones, and black and whites. Due to its deeply matte finish, ProDPI does not recommend Fuji Deep Matte for images with dense shadows and rich blacks.
Pearl prints - Fuji Crystal Archive Pearl Paper. Developed exclusively for digital output, Pearl Paper yields high quality glossy digital prints with a distinctive pearl-like appearance, making it ideal for professional applications such as commercial, fashion and portrait photography. 
Fine Art Prints
ProDPI fine art prints are printed using the latest in pigment based, inkjet technology, and archival certified for 100+ years.
Smooth Matte – 0.43 mm thick, 100% Cotton - Wonderful for high-contrast and vibrant images and the smoothest texture of the two options.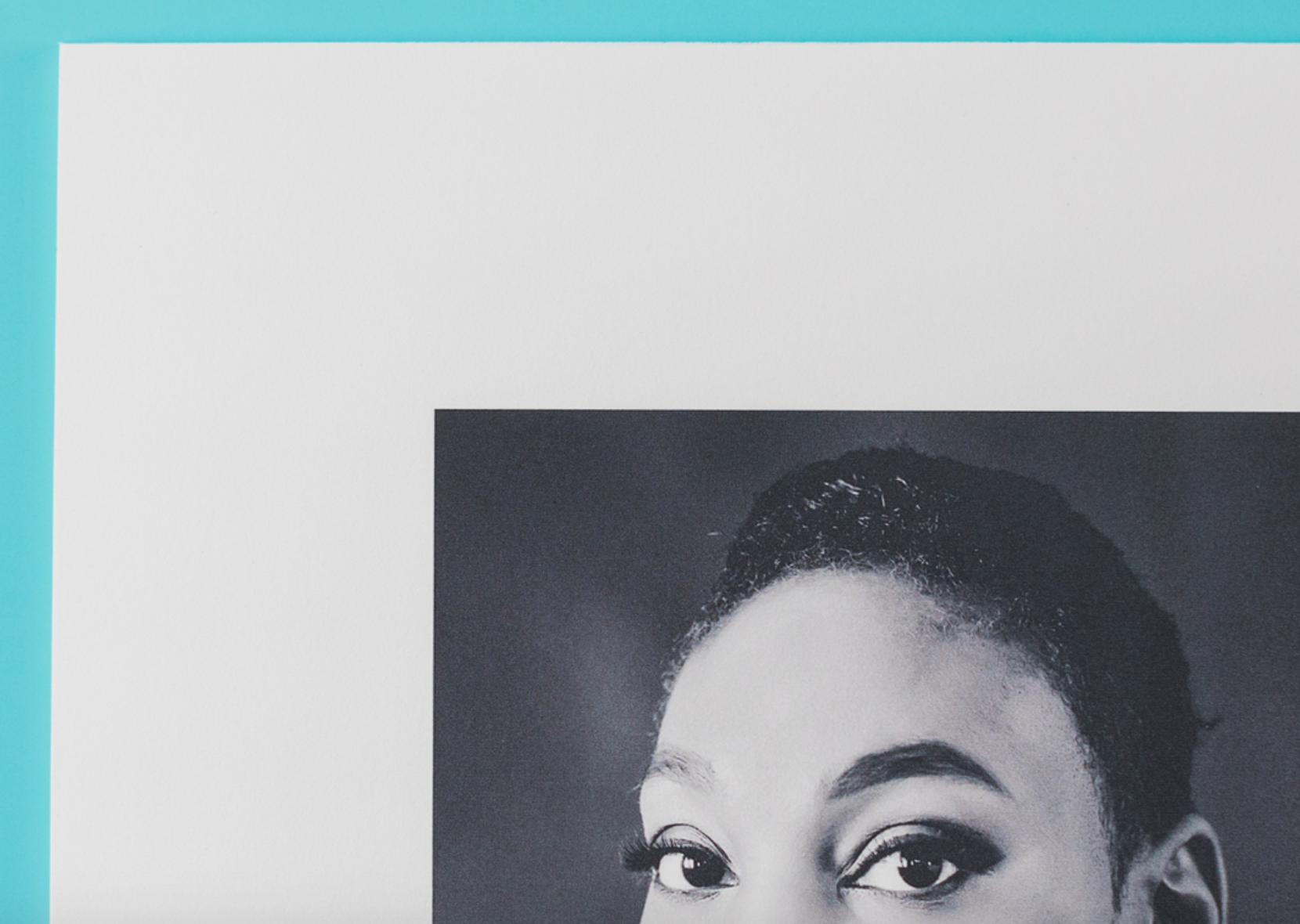 Torchon – 0.50 mm thick, 100% Cotton - A Hahnemühle paper that is especially great for warm-toned color and monochrome prints with a watercolor texture.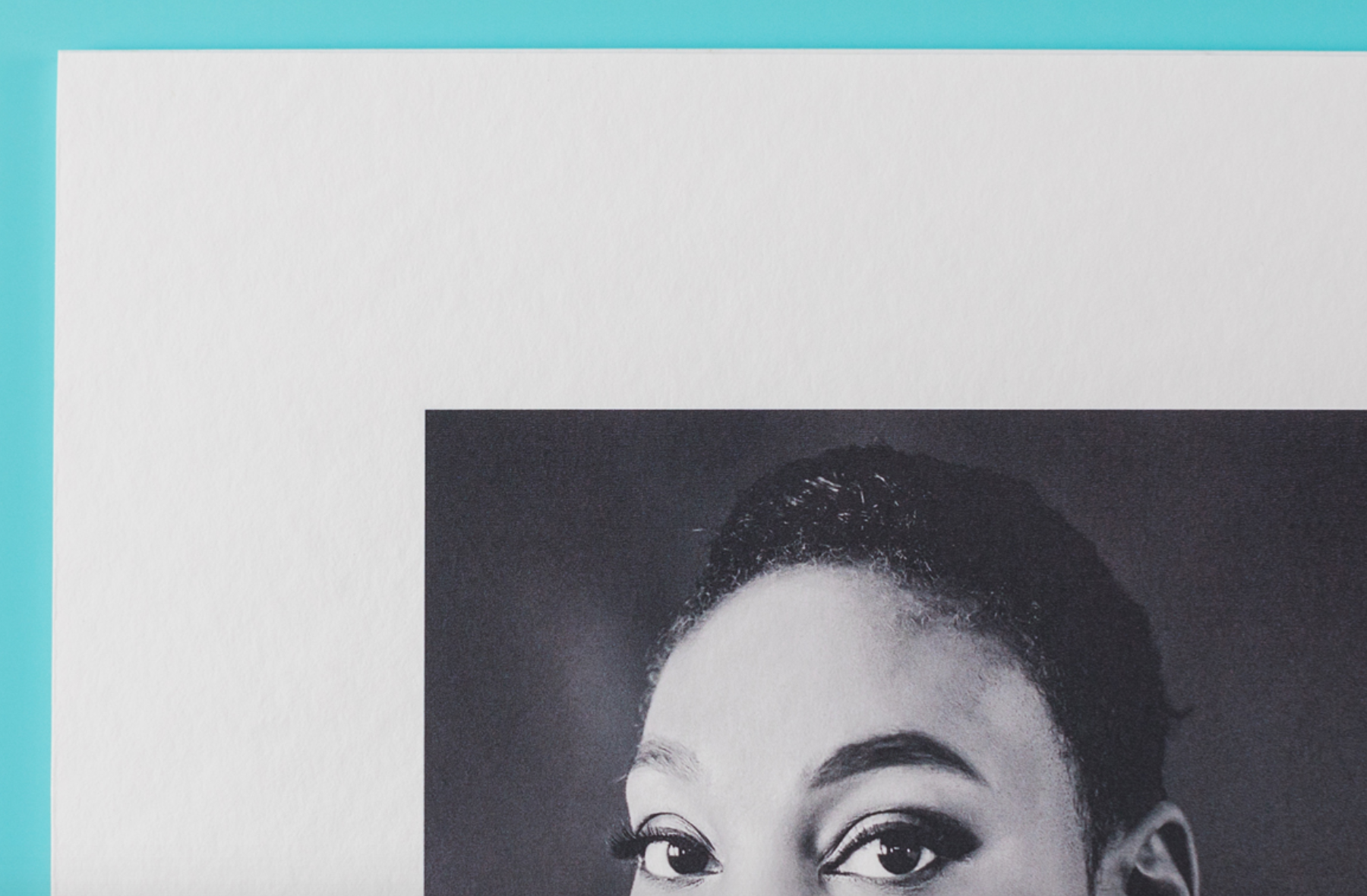 Gallery Wrap Canvases
ProDPI prints on the highest quality 414GSM white poly-cotton canvas to ensure that the saturation and sharpness is positively awe-inspiring. ProDPI's canvas has excellent color rendition, rich blacks, and a smooth gloss finish.
Select sizes available in 1.5" gallery wraps. ProDPI canvases have open backing with hanging wire for mounting.
Metal Prints
A white gloss finish is great for all types of images and offers image reproduction that is very close to normal photographic printing. The metal print image is permanently part of a recyclable aluminum sheet. A variety of sizes and mounting and presentation options are available from ProDPI; some mounting options are only available in select sizes. 
Metal Print with Foam Float Block allows print to stand away from the wall:
Metal Print with Metal Standoff Posts are used for mounting off a wall:

Metal Print with Magnet: