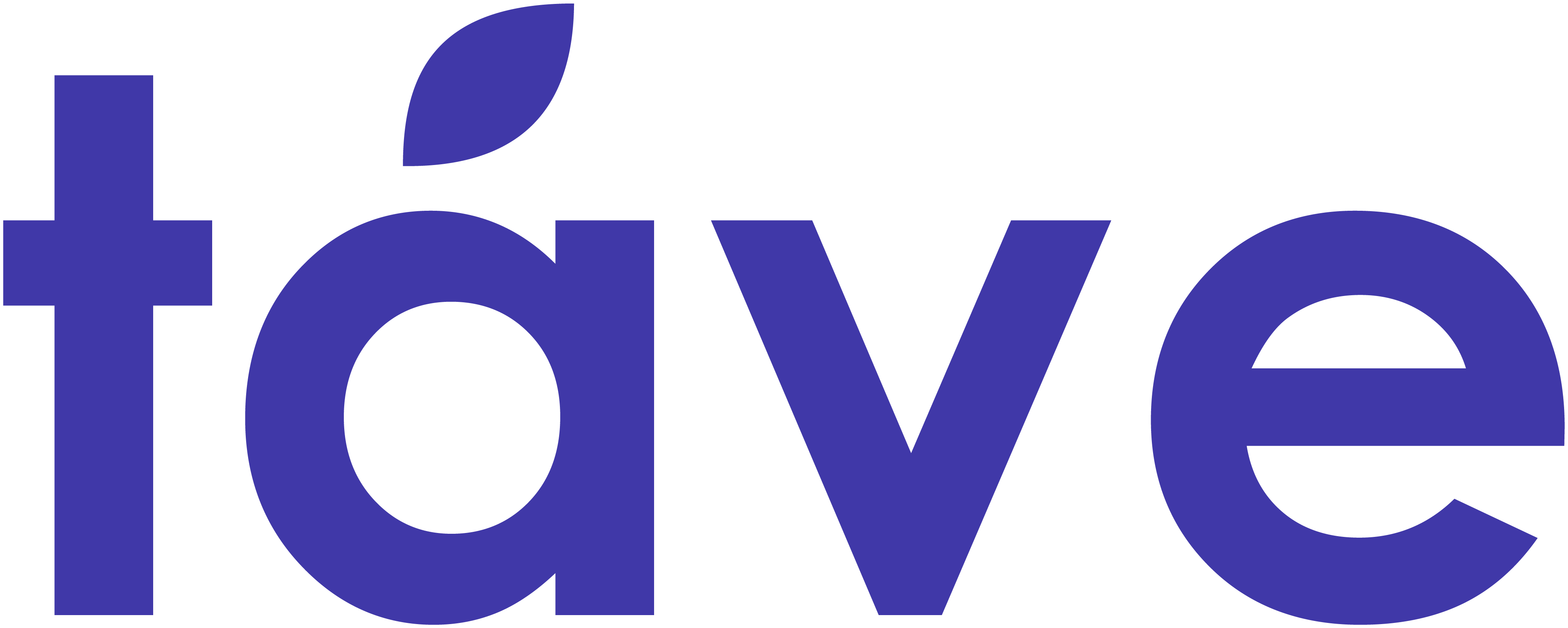 Táve from ShootProof is a great solution if you are looking for a studio management software that integrates right from your ShootProof account.

What is Táve?
Táve is a web-based studio management system that helps you book more (while doing less) thanks to their completely brand-able online booking and invoicing, questionnaires, expense tracking, email activity monitoring, and workflows. Best of all, client order details from ShootProof can be displayed directly in your Táve account.
If you are interested in Táve's service you can use the code SHOOTPROOF20 when you register for a trial and save 20% on your first 12 months of a month-to-month subscription.

How our Partnership Works
From within your Táve account, simply authenticate your ShootProof account and your order details will automatically be displayed in your Táve account. You can learn more about integrating with Táve here.


Táve Support
For additional help linking your ShootProof account to Táve or for questions about their studio management services, visit their website or contact Táve support.