Gallery banners are an easy way to drive sales for your business. Using gallery banners, you can offer seasonal promos, flash sales, free shipping, and also communicate important messages to your clients. Create your own banners in just a few clicks!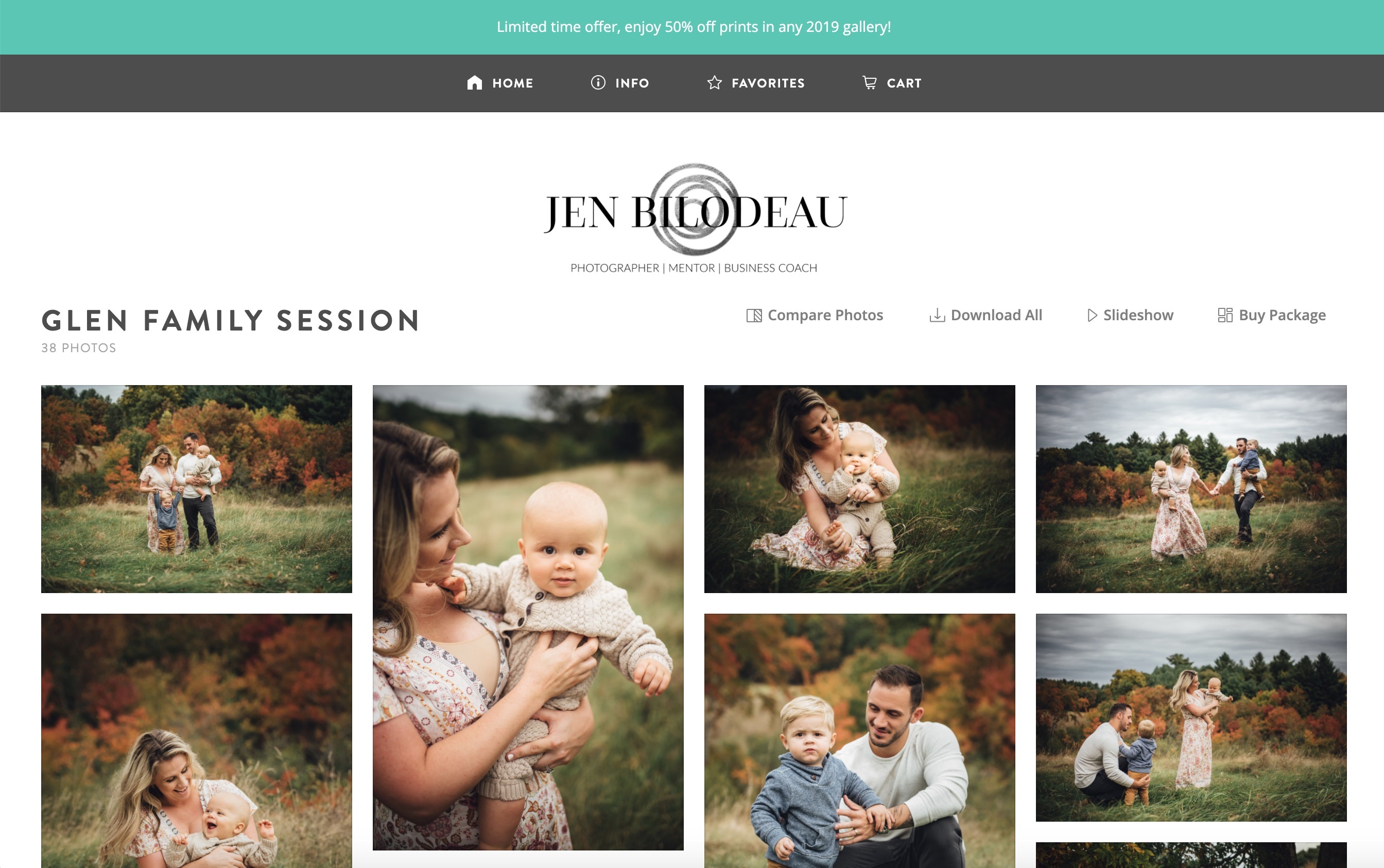 To post an important message for your clients: 
1. Go to Photos > Galleries > Actions on the specific gallery > Settings
2. Choose the Gallery section
3. Use the toggle to turn on Banner Message
4. Enter your Banner Text (max. 85 characters) and optional Banner Link (links will open in a new tab for your clients)
5. Be sure to save your Settings!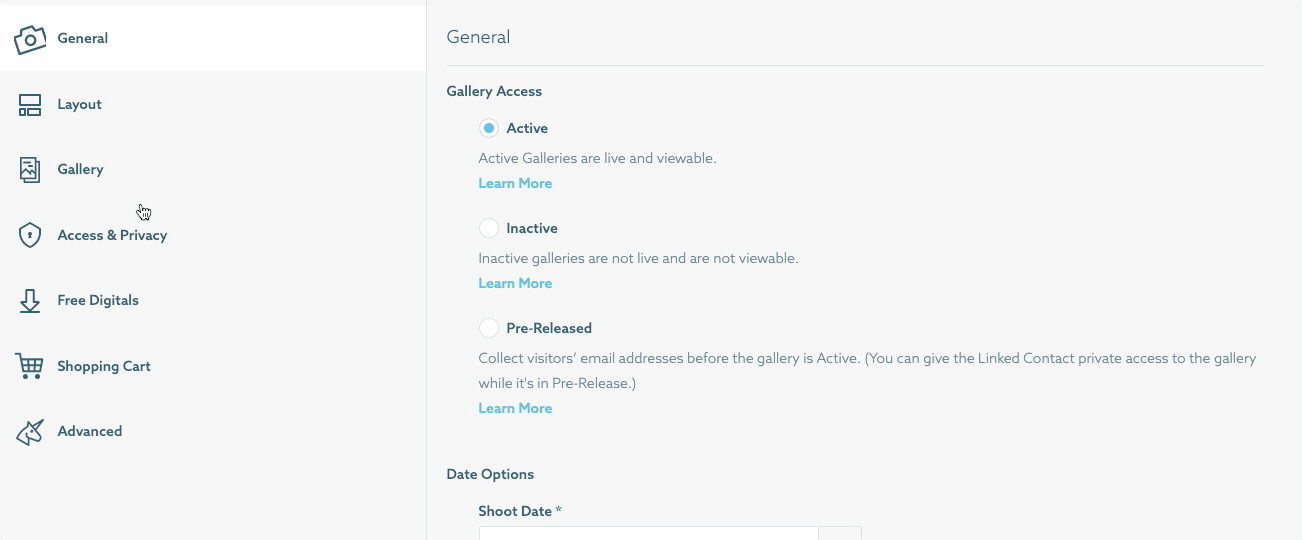 *Don't forget! If you want to use these settings on galleries you upload moving forward, you can update this setting within your gallery preset(s). Read more about using your presets here.


Running a special sale or promotion for multiple clients? You can quickly and easily apply a gallery banner message to many galleries at once, using Bulk Actions.
To apply a banner message to multiple galleries at once:
Go to Photos > Galleries


Click Select to choose the galleries you'd like the banner message to appear in


Click Actions > Bulk Actions


In General Settings, select Enabled under the Marketing Banner dropdown menu


Enter the banner text and optional link


Click Apply Changes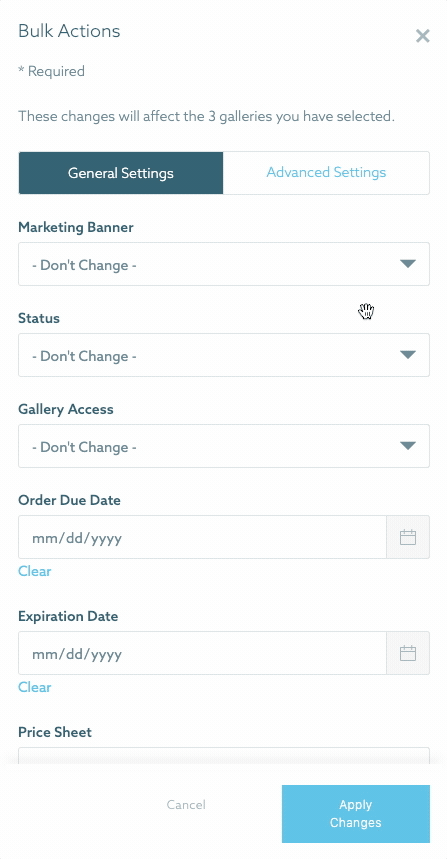 You can even make a promo code in your price sheet to include in your banner message!